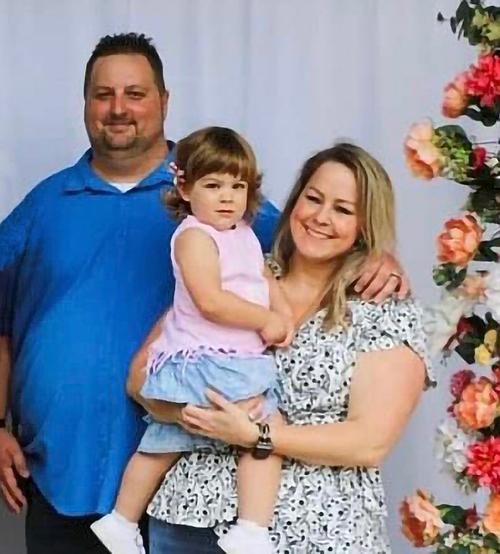 Introducing the Benson Family
The Benson family said "YES" to a six-month old baby boy with potential medical challenges after being on hold for a handful of years. One phrase that describes this foster family is strong advocates! It is no wonder why they had to be on hold for so long because when they say "yes," they are all in!
This family will do whatever it takes to make sure children and their biological families have what they need to thrive. Their current placement has a lot of medical appointments, but the Bensons make sure he is seen by the best specialists even if that means missing work and driving long distances. They provide all the medical, developmental, nurture, and love a child could need. The Benson family is pouring their whole heart and much of their time into the case to fight for the best interest of the child.