Change A Life For Good
There is an urgent need for foster parents in Hillsborough County. Hundreds of local children and teens in Tampa and our other communities have suffered, abuse, neglect and abandonment. Foster parents provide a healing place of refuge until the youth can be reunited safely with their biological family or transition to a permanent living arrangement like adoption.
Please ask yourself if you feel called to become a foster parent. You can make a difference for a lifetime in a relatively short time by opening your heart and home to a child, teen, or group of siblings. The first life that will be changed is your own.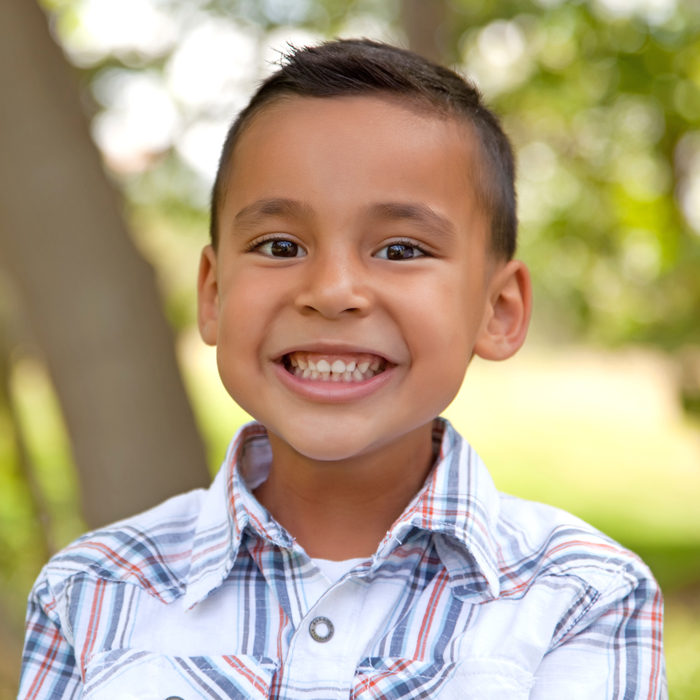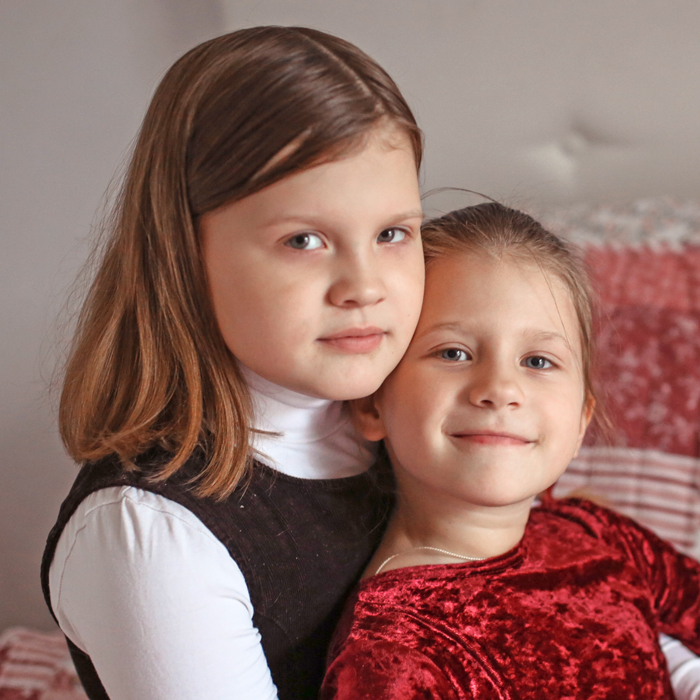 The Licensing Process
Becoming a foster parent is a mutual assessment process. Children's Network of Hillsborough will work closely with you to determine if the foster parent program is a suitable match for both of us. The path to being licensed as a foster parent in Hillsborough County involves the following steps: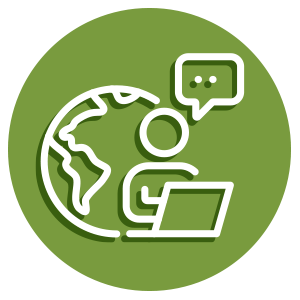 1. Contact Children's Network of Hillsborough:
Use the form on this page or give us a call us at 844-933-KIDS (5437).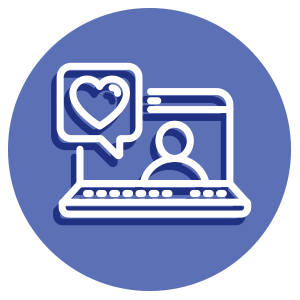 2. Complete the Pre-Service Training:
Attend an information session followed by a 21-hour Pre-Service training called PRIDE.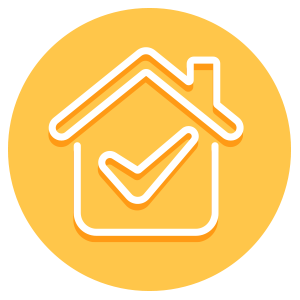 3. Complete the Other Licensing Requirements:
These include background checks, an inspection of the home, and an assessment of the family called a "home study."
4. Welcome Your First Foster Child:
You will change a life for good as a foster parent – and help a child move past their past.
We look forward to working with you to change lives for the better in Hillsborough County! Please also visit our Foster Parent FAQs page for additional information.
Begin Your Journey Now
Take the first step toward becoming a foster parent by completing the simple form below. Children's Network of Hillsborough will then be in touch soon to answer your questions and begin the licensing process.