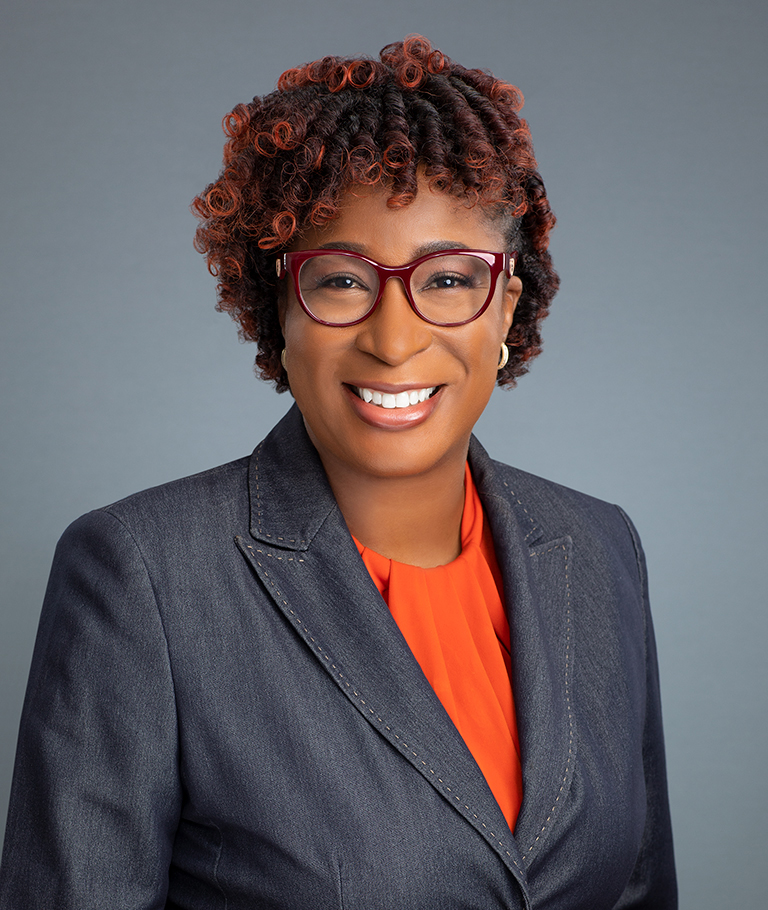 Sonya Graham
Director of Adoptions
Sonya Graham has dedicated her professional career to serving children and families in the child welfare system, and Children's Network of Hillsborough benefits from her extensive experience and expertise. In a career spannning more than 24 years, Graham has managed many aspects of child welfare operations, including prevention and diversion, adoption and post-adoption related services and supports, independent living services, education support services, process and quality improvement, and juvenile justice.
Graham previously worked for Eckerd Connects of Pinellas and Pasco, serving as the Senior Director of Growth and Transformation, Director of Programs, Quality Management Supervisor, and Quality Management Specialist. Under her leadership and partnership with stakeholders, case management organizations, and other key community providers, over 1,600 children in the Tampa Bay area have been adopted into loving families.
Graham holds a Bachelor of Arts and Science Degree from the University of Georgia with a minor in Psychology, and she earned a Master's degree in Human Resource Management from Webster University. In addition, Graham holds a Theology diploma from Faith Bible Institute, and she serves on the Board of Directors of two local non-profit agencies: the Harvest is Ripe Outreach Center, Inc. and Caring for Girls Academy, Inc. Lastly, Graham serves as the CEO of Graham Professional Consultant Services, LLC.