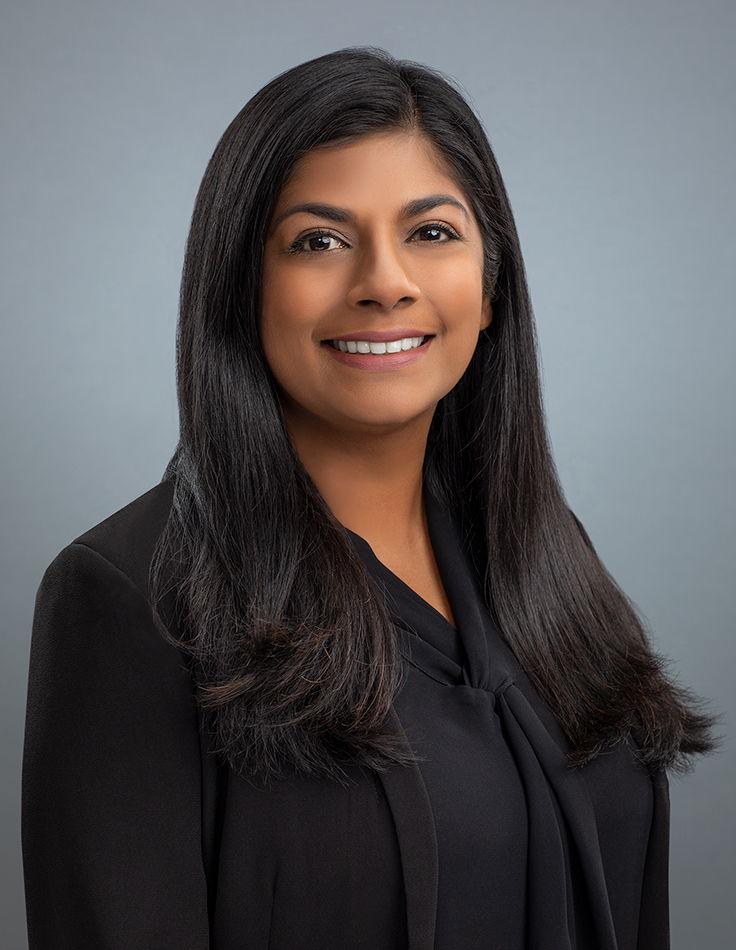 Shivana Gentry
Director of Integrated Health
Shivana Gentry has committed her career to the social service field, with experience working with a wide range of populations in mental health and substance use treatment. She brings experience from administrative and clinical roles across multiple systems, including school-based prevention, juvenile justice, and child welfare.
Gentry previously worked for the Florida Department of Children & Families, serving as the Regional Substance Abuse and Mental Health Director, Statewide Director of Integration, Chief of Children's Mental Health and Acting Assistant Secretary of Substance Abuse and Mental Health. In these positions, she coordinated efforts and initiatives across the department's program offices and with other governmental agencies and stakeholders.
As a Licensed Mental Health Counselor and Qualified Supervisor in the State of Florida, Shivana holds a Bachelor of Arts in Psychology with a minor in Criminal Justice from the University of Central Florida and Master of Arts in Mental Health Counseling from Rollins College.