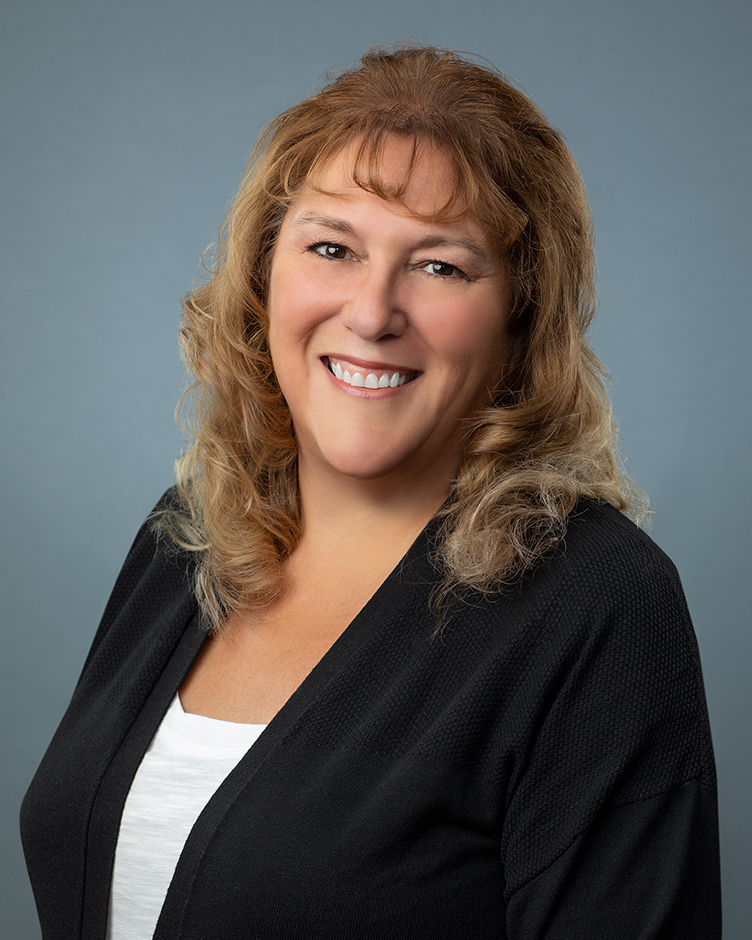 Pamela Griffith
Vice President of Finance
Pamela Griffith has nearly 28 years of experience in the non-profit sector overseeing business performance, establishing processes, and assisting in strategic growth initiatives.
She earned her Bachelor of Science degree in Accounting from the University of Central Florida and a Master of Science in Management from the Florida Institute of Technology. Pamela started her career with McDonnell Douglas Aerospace as a Senior Analyst in financial controls. After transitioning to the non-profit sector, Pamela worked with two national organizations that help at-risk youth and their families lead fulfilling and rewarding lives. At Devereux Foundation, she served as Assistant Director of Administrative Services, State Director of Administrative Services, and State Finance Director. During her time at Devereux, she oversaw a $35 million budget and played an integral part in establishing two community-based care lead agencies in Florida. Pamela later joined Eckerd and was active in transitioning two Florida community-based care organizations. With Eckerd, she held the title of Vice President of Finance, overseeing a $176 million budget.
In July 2022, Pamela joined Children's Network of Hillsborough, where was instrumental as the organization assumed the role of community-based care lead agency for Hillsborough County. As Vice President of Finance, Pamela lends her expertise in strategic planning, financial modeling, and forecasting.