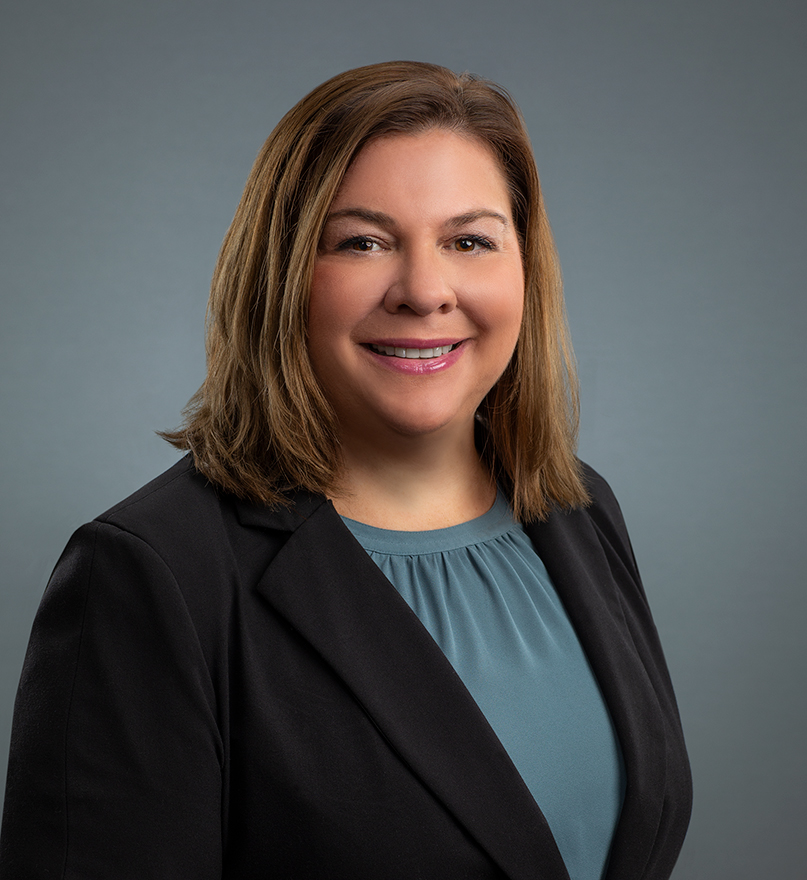 Kimberly Williams
Chief Operating Officer
Kimberly Williams brings over two decades of experience in driving impactful delivery of family and community service programs through involved leadership and strategic partnerships. She had previously served as Interim COO of CNHC, leading operations since the organization began serving as the community-based care lead agency for Hillsborough County on July 1.
Williams' prior career history includes serving as Senior Director of Growth & Transformation at Eckerd Connects Hillsborough, as well as positions of increasing responsibility with the Florida Department of Children & Families – most recently as the Suncoast Region Family & Community Services Director.
Her experience includes acting as the regional representative for statewide development and implementation of the Child Welfare Practice Model, leading critical incident rapid response teams, and serving as a child welfare subject matter expert on statewide initiatives related to effective practice and policy. In addition to her leadership skills, she has hands-on experience with the struggles of children and families, having worked as a Child Protective Investigator and Child Protective Investigation Supervisor.
A graduate of the University of Central Florida, Williams has also earned her Six Sigma Green Belt Certification. She is a Certified Public Manager and a graduate of the Florida Leadership Academy.