CEO Terri Balliet continues to meet with community leaders, providers, and other stakeholders to strengthen partnerships and work to achieve a shared vision of excellence for the child welfare system in Hillsborough County.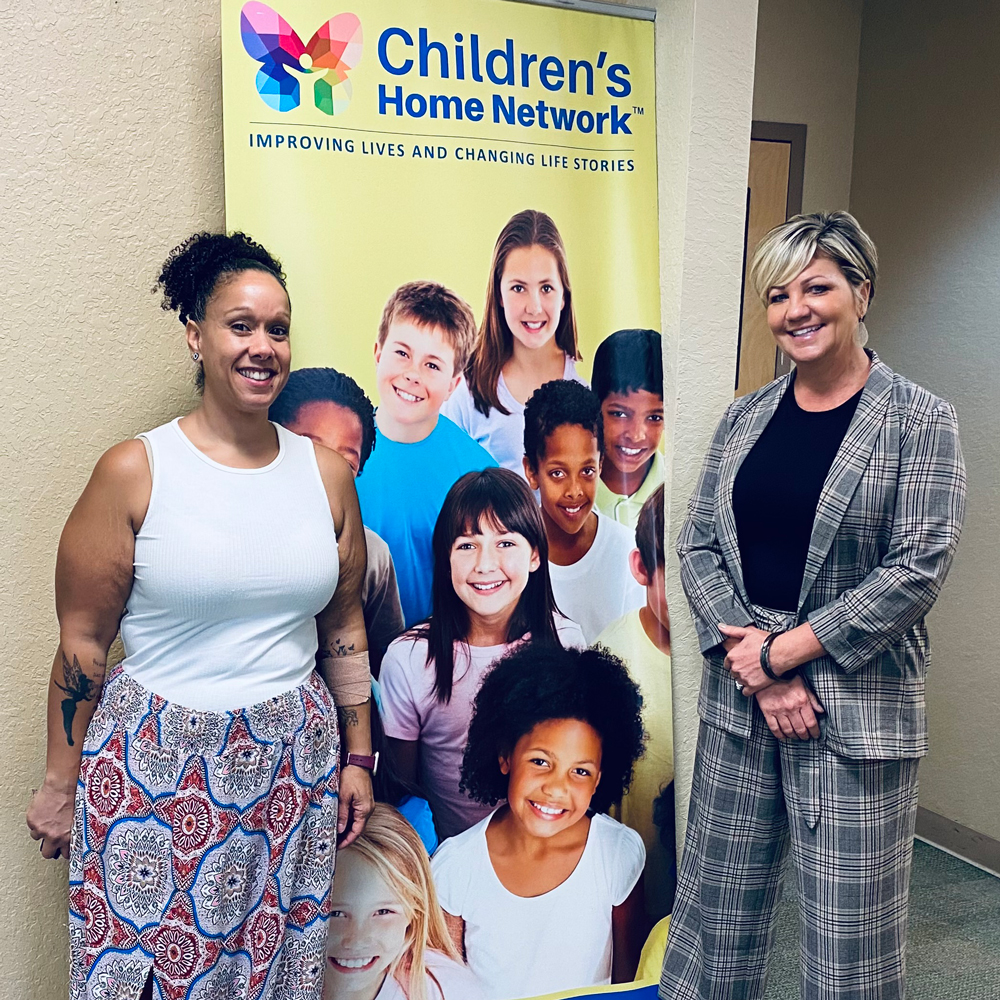 Terri recently toured the Children's Home Network campus accompanied by Ariana Drew, Clinical Director.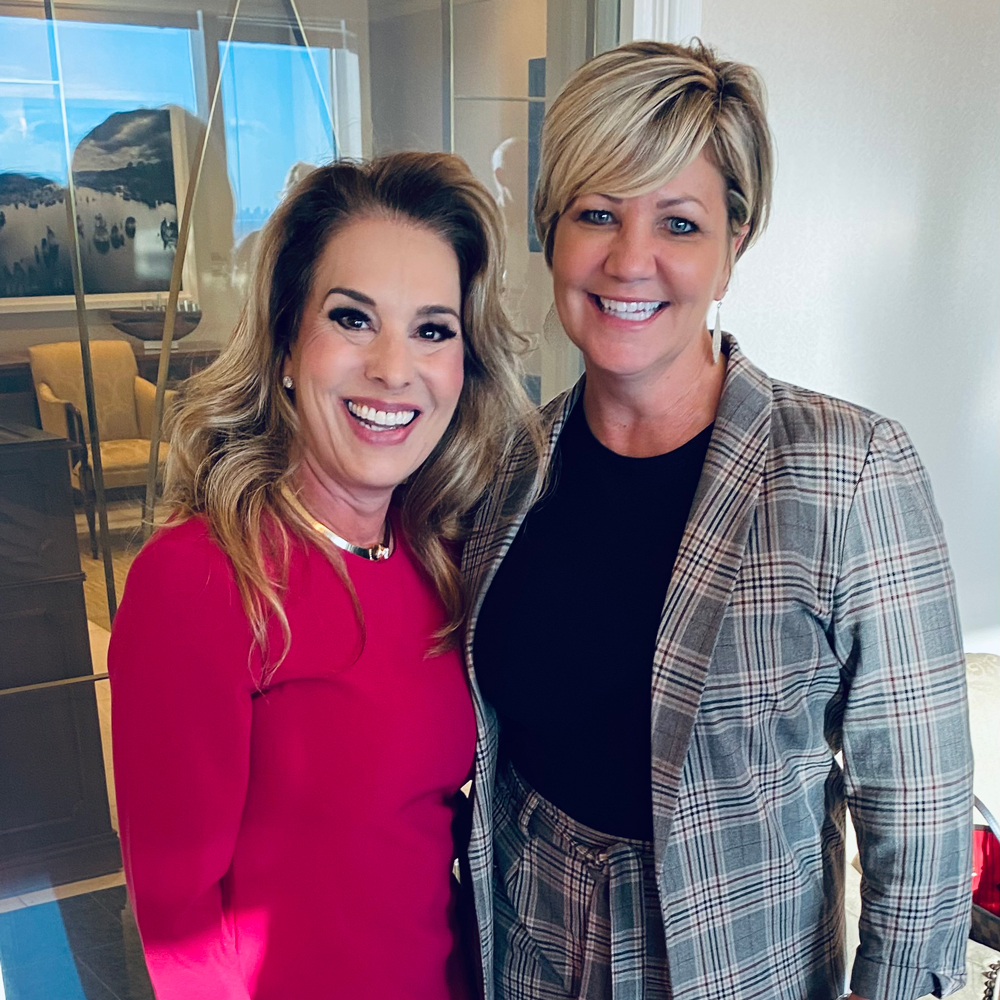 Terri also attended a meet and greet with Karen Gonzalez Pittman, candidate for State Representative from Florida House District 65.