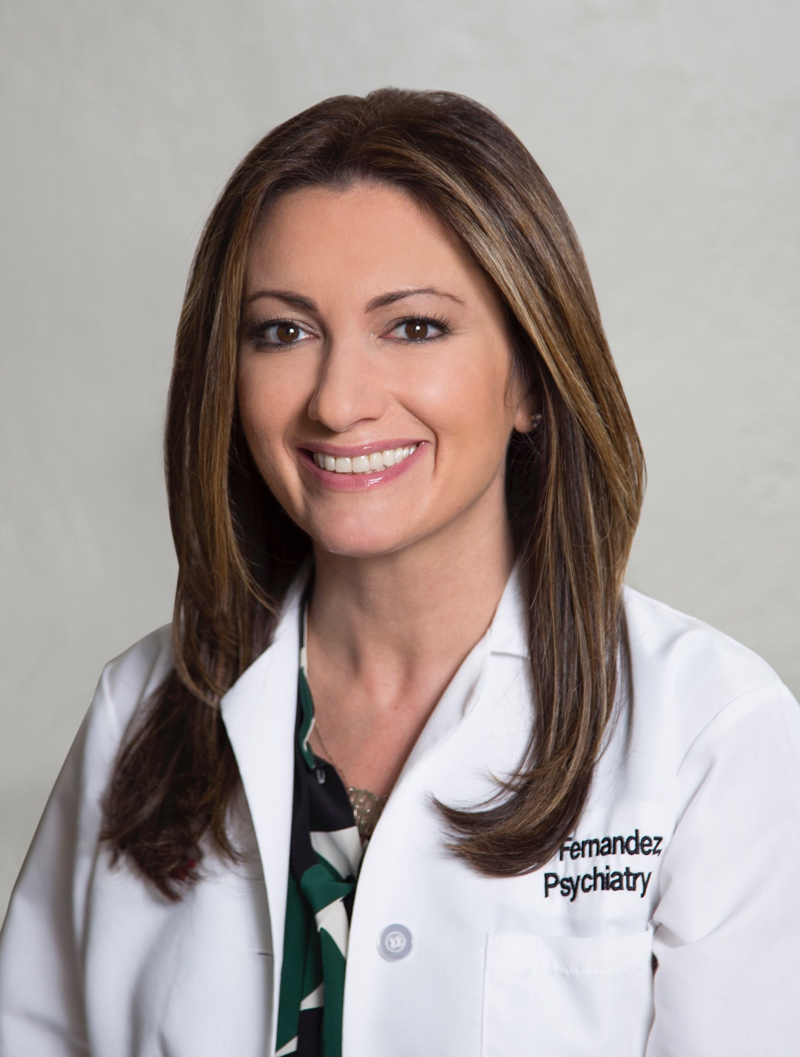 Dr. Jamie Winderbaum Fernandez
Board Member
Dr. Winderbaum Fernandez is a distinguished psychiatrist, bringing a valuable clinical perspective to her role as a board member for Children's Network of Hillsborough.
Dr. Winderbaum Fernandez received her undergraduate education at Emory University, then attended medical school at Cornell University. After graduating, she completed an internship in internal medicine in New York and her residency in adult psychiatry at Stanford University Medical Center. She joined USF's Department of Psychiatry and Behavioral Neurosciences in 2008 and is currently an Associate Professor, educator, and researcher. She has also served as the Medical Director and Chief of Inpatient Psychiatric Services at Tampa General Hospital and Memorial Hospital of Tampa/Tampa Community Hospital. She started her own practice in November 2021.
She is Board Certified in Adult Psychiatry, a Distinguished Fellow of the American Psychiatric Association, the Past President of the Tampa Bay Foundation for Mental Health, a member of the Hillsborough County Behavioral Health Task Force, and Vice Chair of the Tampa Museum of Art Board of Trustees. Among other honors, she is a Distinguished Fellow of the American Psychiatric Association and was named one of America's Best Physicians in 2022.