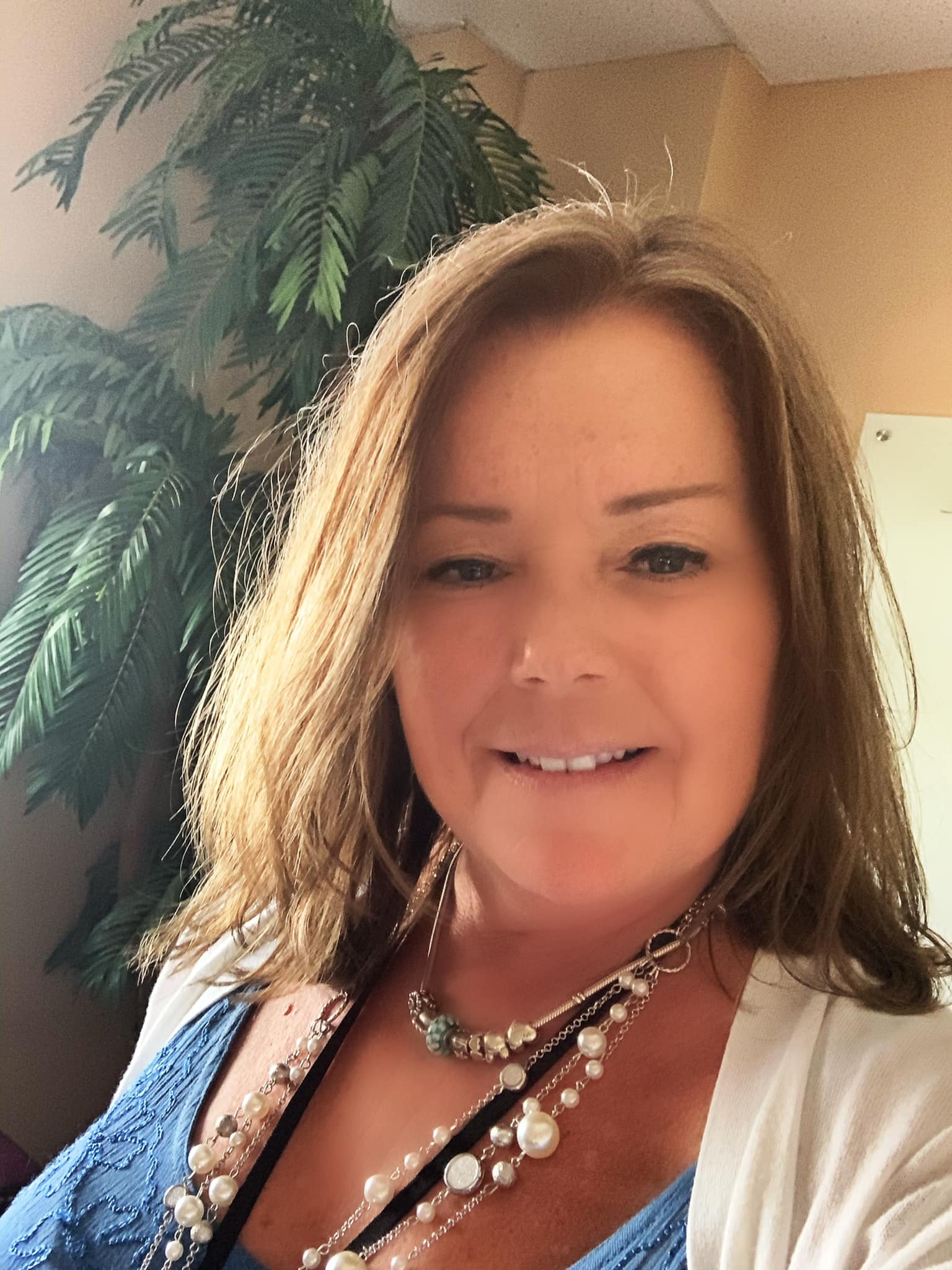 Sherrie Weckesser
Hi Ray,
I wanted to share some delightful news about your employee, Sherrie Weckesser. Sherrie has been diligently working with my IT Director, Kris Loomis on a "all things related to IT."  She has been super responsive, efficient and not to mention has a calming demeanor.
What a breath of fresh air……ahhhhhh!
Lives Uplifted, Terri 
Terri Balliet, M.A.
Chief Operating Officer
Gulf Coast JFCS
Great work Sherrie and now I know you have a calming side 😜 so when are you showing us that side 🤣
In all seriousness you and your team do a great job and you guys make us all very proud.
Thanks for all your good work and well deserved recognition.
Have a good night.
Nadereh Salim
Chief Executive Officer