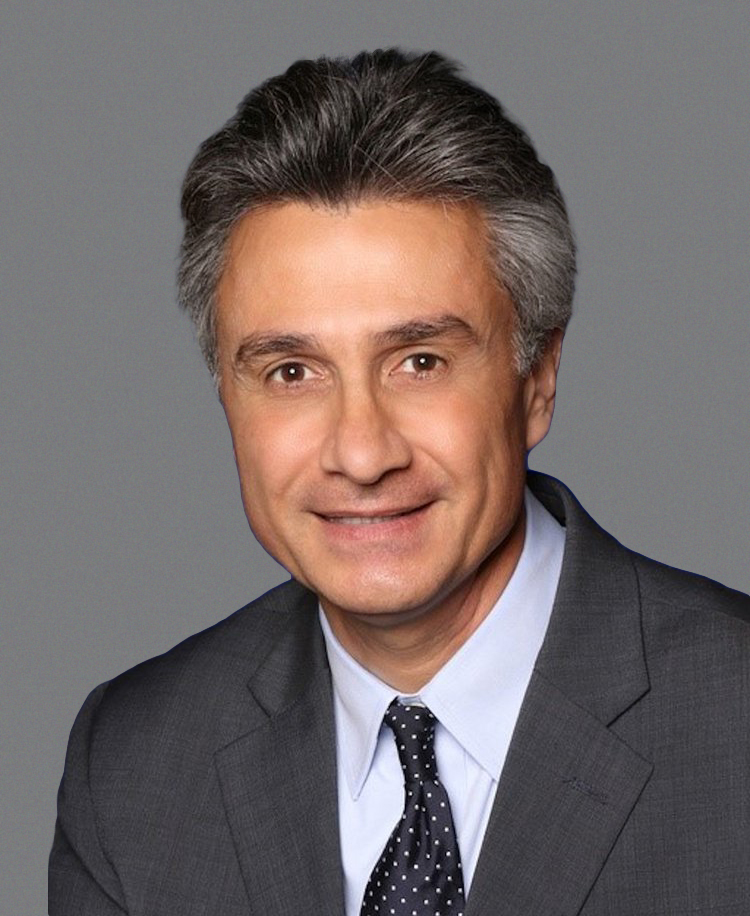 Ramin Kouzehkanani
Board Member
Ramin Kouzehkanani is a member of the Executive Team and the Chief Information and Innovation Administrator for Hillsborough County. He previously served as the Chief Deputy of Strategic Planning and Technology for the Clerk and Comptroller of Florida's 13th Judicial Circuit. At the Florida Department of Children and Families, Ramin held the positions of Chief Information Officer & Assistant Secretary, as well as Acting Deputy Secretary under Governors Crist and Scott.
Ramin previously worked as the Executive Vice President at the Genuity Group consulting firm, with responsibility for their government and healthcare verticals. He has also served as a senior advisor to Assistant Secretary George Sheldon at the U.S. Department of Health and Human Services, to the Illinois Department of Children & Family Services, and to other human services agencies.
Ramin holds a BSc in Computer Science and Statistics from the University of Brighton (U.K.) and an MBA from Western New England University. He previously served as a visiting professor at Eckerd College, and he has had multiple speaking engagements.