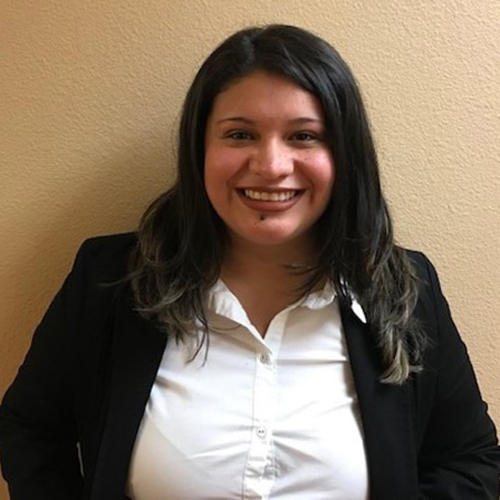 Thank you, Brenda Salgado
"My name is Sabrina, I am a relative caregiver. I care for two of my great nieces and their baby brother. (Ages 3yrs, 2yrs and 3mths). I also adopted 3 other children whom are my nieces and nephew.  
Mrs. Brenda S. Salgado was assigned my caseworker. The reason I am writing this letter is to let you know how awesome Mrs. Salgado is.  From the very first day I met her I was having a lot of different situations going on with my case. I was getting no help from my case worker, no funds and I was very frustrated.  Mrs. Salgado came to my home for the very first time for a home visit. Right after she left my home she started sending out emails and making phone calls, she put me in contact with a different organization who could help me with things I needed to care for the children until I received help.
No matter when I called or emailed her she always answered and got on the situation right away. She never stopped until I got everything under control, she was diligent in following through with anything I needed. It took some time to solve all of my situation but she never gave up on me. She even did three-way conversation phone calls with me. 
I just wanted to let her supervisor know how much of a great job she has done. I really cannot say how much I appreciate everything she has done for me. I truly believe I would still be going through everything right now if it had not been for her. Mrs. Salgado is  not aware that I wrote this letter to you. I wrote this letter because I wanted you to know the great job has done and still doing."
Thank you,
— Sabrina S.